We love hearing from you. Please submit any questions, suggestions, or general feedback in the space below along with your name and e-mail address. We appreciate your comments or concerns and will respond to them as soon as possible.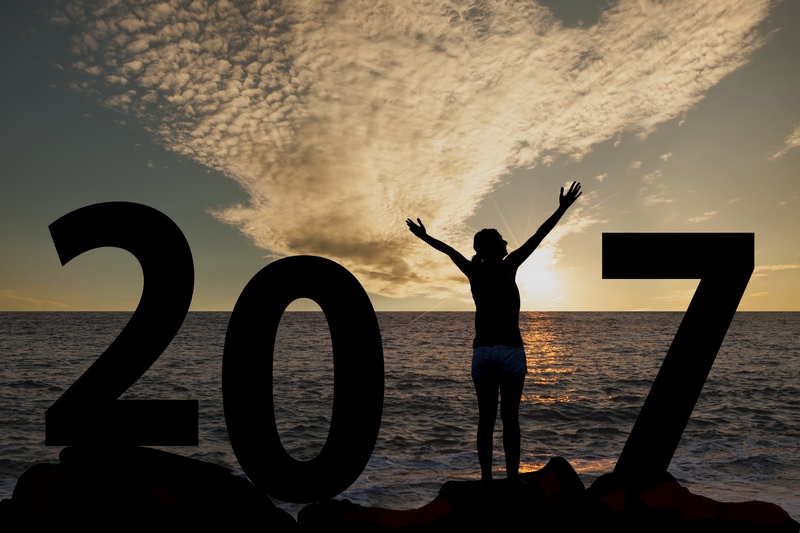 Membership
New!  
Login above for Member Resources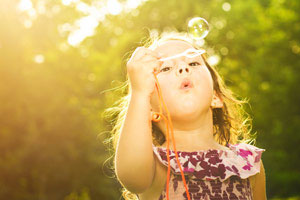 Development Day
Save the Date:  June 6, 2018 
"Make a Difference in the Lives That Follow"