Chris brings more than 28 years of experience in trust, estate and philanthropic planning to his role of Director of Development with Planned Parenthood of Michigan.  Previously, he was the Vice President and Planned Giving Product Specialist with PNC Institutional Asset Management working with nonprofit organizations across the PNC footprint.  Mr. Kelly also served with the Comerica Charitable Services Group as Vice President and Senior Philanthropic Advisor, Chair of the Grant Committee and President of the Comerica Charitable Trust and Comerica Legacy Foundation, with a combined value of $120 million+.  He served in a similar role with Merrill Lynch Trust Company Center for Philanthropy as Senior Philanthropic Consultant and Manager of the Merrill Lynch Community Foundation Alliance, a program he grew to over 225 community foundations across the United States and approximately $1.3 billion+ of assets. 
He is a frequent guest speaker at conferences, educational programs and donor seminars across the country.  He is a member of the Planned Giving Roundtable of Southeast Michigan, the Past President of the Council Board, Leave-A-Legacy Chair and is now Chair the Mentoring Program.  He served on the National Board Member of the National Association of Charitable Gift Planners and was the Chair of the 2013 National Conference in Minneapolis. 
Mr. Kelly was a professional Opera Singer, debuting with the Michigan Opera Theatre in Detroit, Michigan and has performed with various opera companies and orchestras throughout the United States and in Europe.

Development Day
Invest just one day and get a year's worth of the insight and advice you need to create your plan for success.  You'll hear from many top national and regional and local experts
Learn more.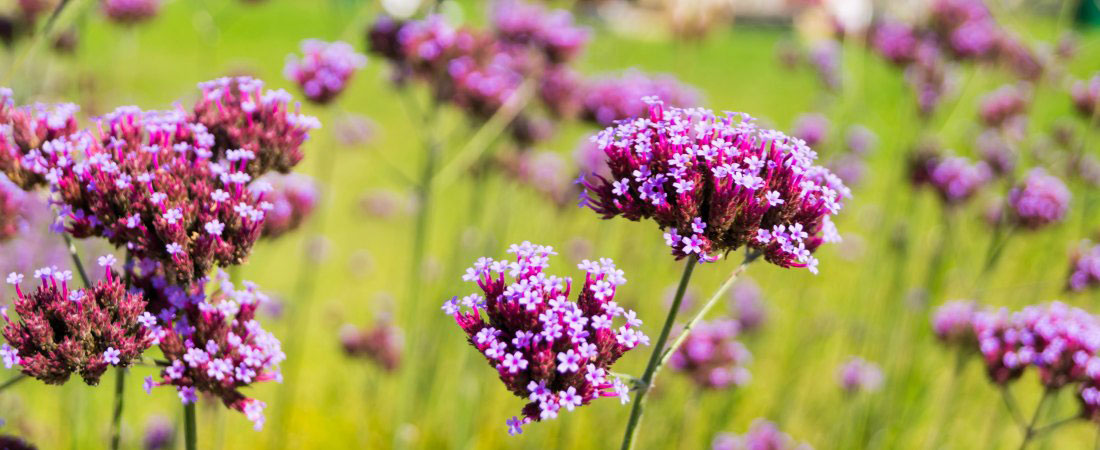 May is LEAVE A LEGACY Month
The 2018 radio campaign on will run for 6 weekends (beginning May 5/6) on WWJ (AM 950) and WJR (AM 760).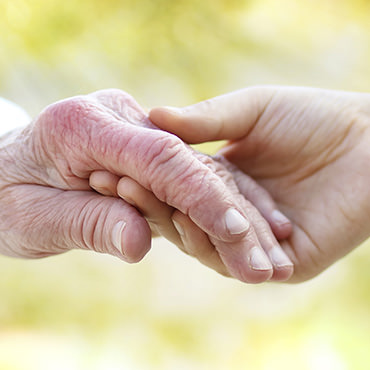 Mark Your Calendars!
Development Day  -  June 12, 2019