Beth Martz, Director-Philanthropy Operations, The Children's Center
Beth is a seasoned philanthropy professional who has spent over 20 years in a variety of philanthropy positions including annual giving, grant writing and major gifts, before finally finding her calling in philanthropy operations. Trained as a social worker, her current role as Director of Philanthropy Operations for The Children's Center in Detroit gives her the opportunity to fulfill multiple passions. She's led the operations team in improving efficiencies and processes through data analytics and project management designed to solidify the foundation of accurate and reliable data to position her team for success with potential donors, volunteers and other supporters.
Marletta M. Boyd II, Director-Individual and Foundation Philanthropy, The Children's Center
Marletta has been with The Children's Center for over 5 years and is responsible for the development and execution of strategies surrounding individual and foundation engagement and financial support, which includes gift development, donor stewardship, multiyear giving program management, and the grants lifecycle. Prior to relocating back to her hometown of Detroit, Marletta worked for Microsoft Corporation in Seattle Washington as a Finance Manager. In addition to providing financial leadership for business groups that accounted for multimillions across 40 countries, Marletta was responsible for diversity efforts to recruit, retain, and grow women and underrepresented minorities in the Finance discipline, and worked directly on Microsoft's $90M charitable employee giving campaign. Marletta currently sits on the boards of the Detroit Economic Club Young Leaders and Purposeful Youth International, and is a recent Detroit Regional Chamber Leadership Detroit XXXVII graduate.
Kapria Jenkins, Director-Corporate Philanthropy, The Children's Center
Kapria has more than 15 years of experience in philanthropy, PR and marketing. She likes to call herself a strategist, influencer and change agent. But her true super power is bringing ideas and people together to create social impact. In her current role as Director of Corporate Philanthropy, Kapria gets the privilege of aligning corporations' greatest capital (people, time and money) with the needs of the kids and families and The Children's Center. Kapria's responsibilities also include developing and executing strategies to increase fundraising efforts through event sponsorships, programmatic funding, and volunteer engagement. Prior, to transitioning to the non-profit sector in 2013, Kapria worked in Detroit city government as a Communications Director and iHeartMedia as an Executive Producer.

Development Day
Invest just one day and get a year's worth of the insight and advice you need to create your plan for success.  You'll hear from many top national and regional and local experts
Learn more.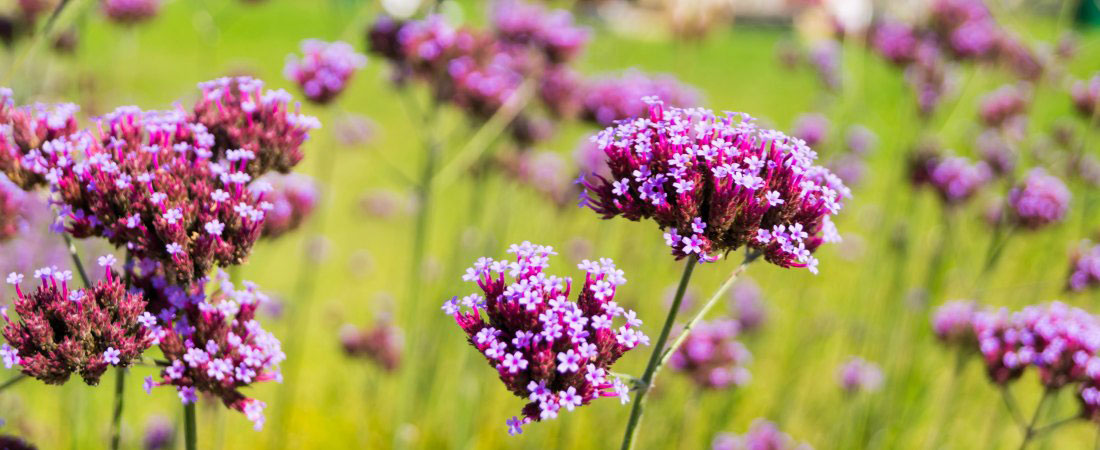 May is LEAVE A LEGACY Month
The 2018 radio campaign on will run for 6 weekends (beginning May 5/6) on WWJ (AM 950) and WJR (AM 760).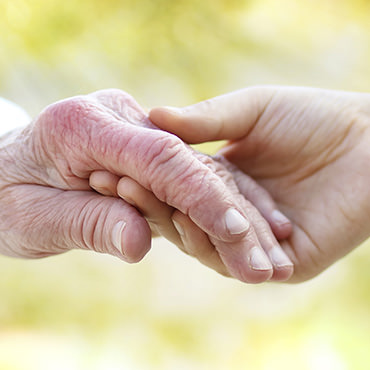 Mark Your Calendars!
Development Day  -  June 12, 2019