Claudia B. Sangster
EXPERTISE
Claudia is the Director of Family Education and Governance in Wealth Management at the Northern Trust Company.  In this role, she designed the firm's advisory capabilities in financial education, family decision-making, and relationships around money and wealth.  Claudia collaborates with clients, their advisors and Wealth Planning partners in identifying and establishing appropriate educational programs and governance structures for multi-generational families in order to prepare family members to steward the wealth, to enhance family unity and to help sustain all aspects of the family's capital—financial, intellectual, human and social.  She works with families to create their legacy of wisdom, wealth and giving through multiple generations.
EXPERIENCE
Claudia has over 30 years of experience in advising individuals and families in financial education, estate planning, and family governance and philanthropy.  Prior to joining Northern Trust, Claudia was with CTC I myCFO, where she served as Director of Philanthropy, Estate and Trust Services
EDUCATION
Claudia earned her Bachelor's degree, Summa Cum Laude, from Pepperdine University, and a JD, Magna Cum Laude, from the University of Houston, College of Law.
COMMUNITY INVOLVEMENT
Claudia is a Founding Partner of Social Venture Partners in Los Angeles, current Board Chair of the Associated Women for Pepperdine, current board member of the Prostate Cancer Research Institute of Los Angeles, Advisory Board member Emeritus of the Preston Robert Tisch Brain Tumor Center at Duke University Medical Center and Chairperson of the Board of Trustees of the Nicholas Endowment.

Development Day
Invest just one day and get a year's worth of the insight and advice you need to create your plan for success.  You'll hear from many top national and regional and local experts
Learn more.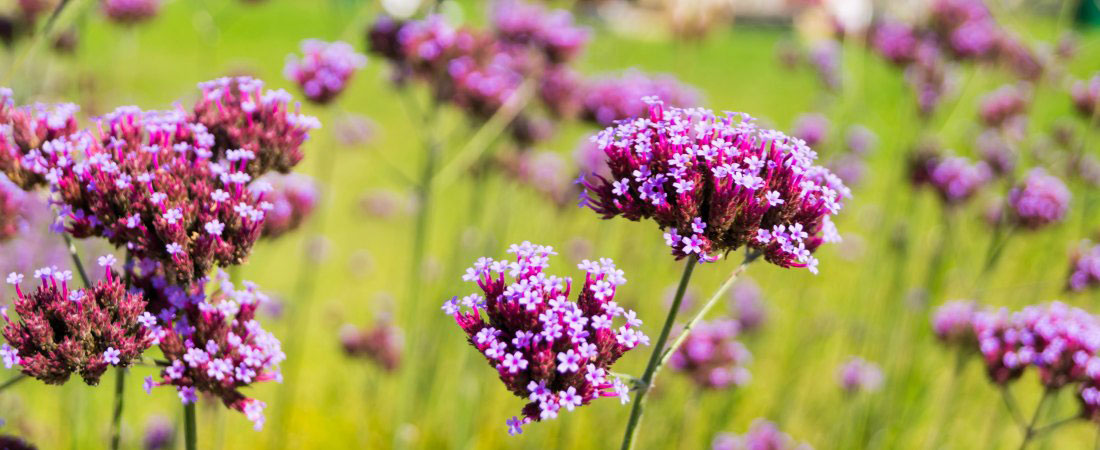 May is LEAVE A LEGACY Month
The 2018 radio campaign on will run for 6 weekends (beginning May 5/6) on WWJ (AM 950) and WJR (AM 760).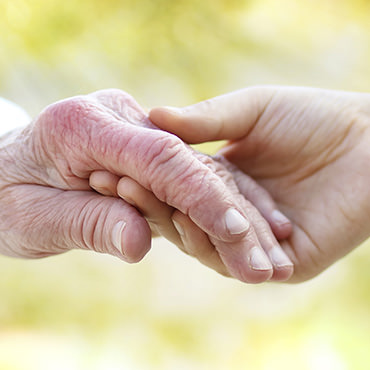 Mark Your Calendars!
Development Day  -  June 12, 2019