Klementina (Tina) Sula is the Chief Development Officer at Henry Ford West Bloomfield Hospital and is committed to joyfully creating a culture of giving, gratitude and engagement to transform health and wellness in the community we serve. Previously, Tina served as the Director of International Giving and Engagement at the College of Literature, Science, and the Arts (LSA), spearheading the College's fundraising efforts outside of the United States. Tina has also worked for the US Embassy in Kiev, Ukraine, the United States Mission to the United Nations in Geneva, Switzerland, the Club de Madrid in Madrid, Spain and for the State Department (Main State) in Washington, D.C. She holds a bachelor's degree in Political Science, a master's degree in Public Policy, and a master's degree in Higher Education (with a focus on Philanthropy, Advancement and Development) – all from the University of Michigan.

Development Day
Invest just one day and get a year's worth of the insight and advice you need to create your plan for success.  You'll hear from many top national and regional and local experts
Learn more.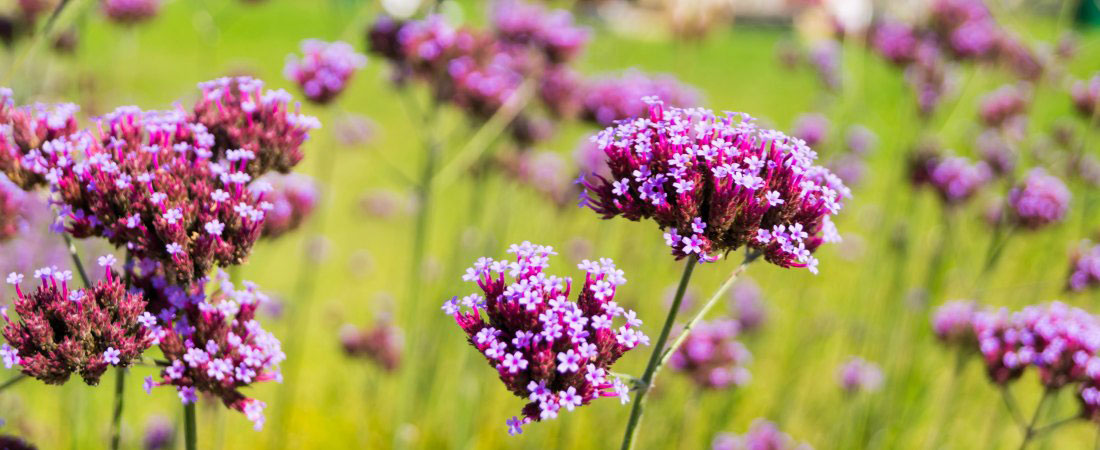 May is LEAVE A LEGACY Month
The 2018 radio campaign on will run for 6 weekends (beginning May 5/6) on WWJ (AM 950) and WJR (AM 760).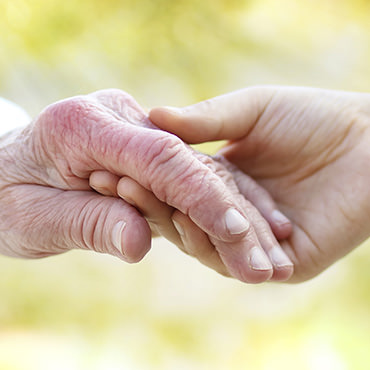 Mark Your Calendars!
Development Day  -  June 12, 2019