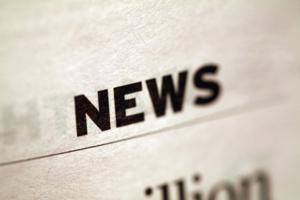 News articles on topics of interest to the nonprofit community.
How can you encourage the children in your life to be active and volunteer with their community? We have some ideas for how to get kids involved in giving back.
There are plenty of ways to get involved in your community. To get you started, we came up with six spooky-fun volunteering ideas for October.
Books are a valuable source of information, creativity and empathy. If you're not a book lover now, you will be soon. Here's how reading makes you a better person.