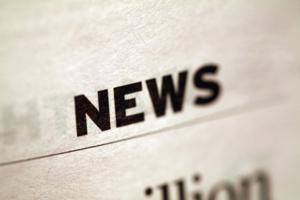 News articles on topics of interest to the nonprofit community.
There are ways we can challenge ourselves to grow in empathy. If you want to learn more, check out these tips for how to cultivate more empathy for others.
What if you could live with more compassion this week and share love with other people in your community, country or even the world? Turns out, you can!
It can sometimes be difficult to consider how exactly to recognize Black History Month. What can you do? Here are six ideas for honoring Black History Month.