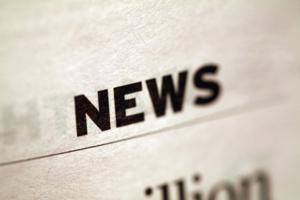 News articles on topics of interest to the nonprofit community.
Whether they're your closest family or a complete stranger, there are lots of simple ways to bring joy to others every single day. So, we came up with 10.
If you live an altruistic life and donate to an organization or cause you care about, you might be surprised to find these life benefits from financial donating.
If you want to take advantage of the last summer days and commemorate Family Fun Month with your loved ones, here are four ideas to celebrate this August.