Angie Schmucker, CFRE
Angie Schmucker, CFRE, is a seasoned fundraising executive who holds an undergraduate degree in Marketing and a graduate degree (expected May 2020) in Organization Development, both from Bowling Green State University.  With nearly eighteen years of non-profit experience, she has worked as a director of development, planned giving director, executive director of planned and annual giving, campaign director, vice president of development and alumni relations, and chief development officer in the arts, social services, higher education, and K-12 education.  Prior to her work in non-profits, Angie directed strategic planning at a Fortune 500 company, worked in marketing, research, sales, and systems consulting.  Recently, Angie began working as a non-profit advisor to individuals and organizations needing leadership, fundraising, strategy and human resources support.

Development Day
Invest just one day and get a year's worth of the insight and advice you need to create your plan for success.  You'll hear from many top national and regional and local experts
Learn more.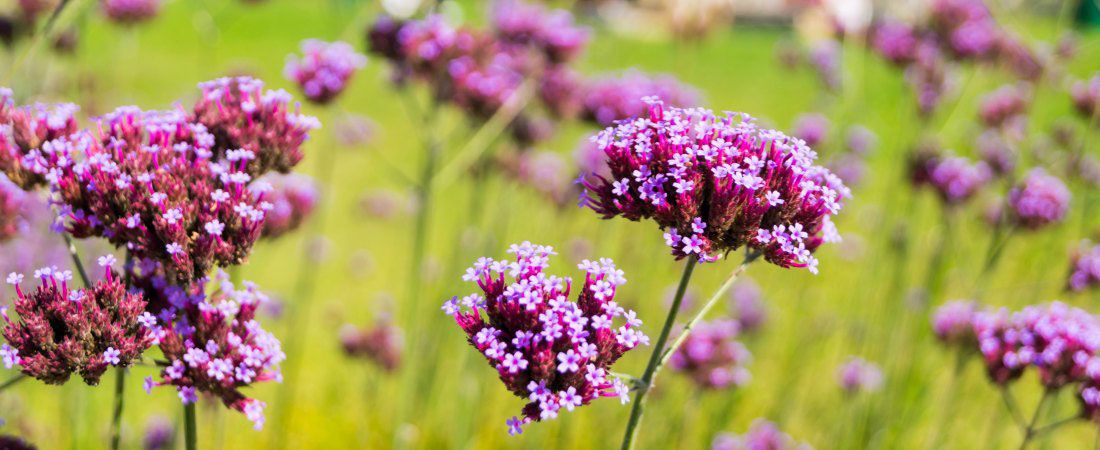 May is LEAVE A LEGACY Month
Official proclamations from the Governor's office were discontinued in 2020 due to COVID.  However, we proceeded with May as our LEAVE A LEGACY month.  The 2020 radio campaign ran for 6 weekends (beginning May 1st) on WWJ (AM 950) and WJR (AM 760).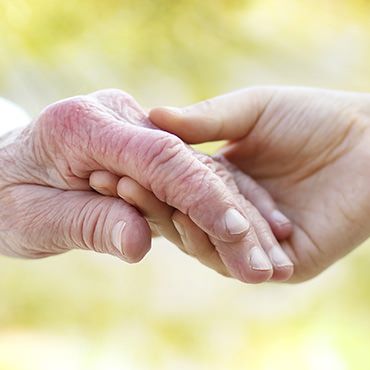 Development Day
Development Day will be held virtually on June 2, 2021.