EXPERIENCE
Kelli Garcia is a Vice President in the Wealth Planning Advisory Services group at Northern Trust. As Associate Director of Philanthropic Advisory Services, Kelli assists with the delivery of philanthropic services to Wealth Management clients.
Prior to joining Northern Trust in 2017, Kelli advised non-profit organizations, for-profit and startup companies on topics relating to strategy, organizational management and internal operations. She also served as Director of Development for the Golden Apple Foundation, where she oversaw corporate, foundation and individual giving. In 2010, Kelli was a political fundraiser and event manager for Gery Chico's Chicago Mayoral campaign. Before working in politics, she was a judicial extern in the Circuit Court of Cook County, serving in the domestic relations and expedited child support division.
EDUCATION
Kelli received a B.A. in Philosophy from Manhattanville College, and a J.D. from DePaul University College of Law.
CREDENTIALS
She is a member of the Chicago Council on Planned Giving, Forefront, Lincoln Park Zoo's Planned Giving Advisory Council, Chicago Community Trust's Young Professional Advisory Committee and Chicago Women in Philanthropy.
EXPERTISE
She is a trusted resource to individuals and families as they explore and establish philanthropic objectives and consider charitable giving.
COMMUNITY INVOLVEMENT
She currently serves on the Scenemakers Board of the Goodman Theatre, Co-chair of the Auxiliary Board of the Center for Conflict Resolution and  is a coach with the Chicago Blackhawks Blind Hockey program.
Kelli Garcia, Vice President, Associate Director of Philanthropic Advisory Services
312.557.1969
kg159@ntrs.com

Development Day
Invest just one day and get a year's worth of the insight and advice you need to create your plan for success.  You'll hear from many top national and regional and local experts
Learn more.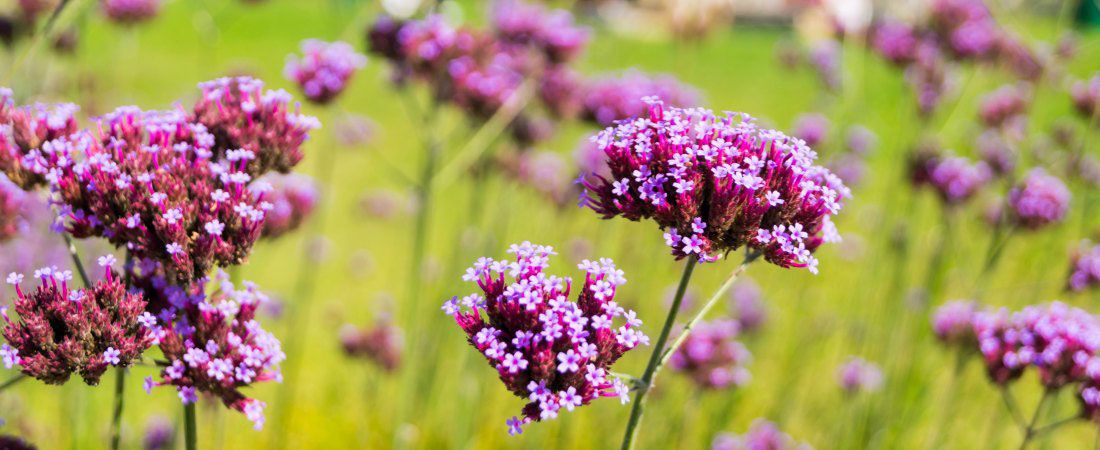 May is LEAVE A LEGACY Month
Governor Whitmer has proclaimed May 2021 as LEAVE A LEGACY month for the State of Michigan.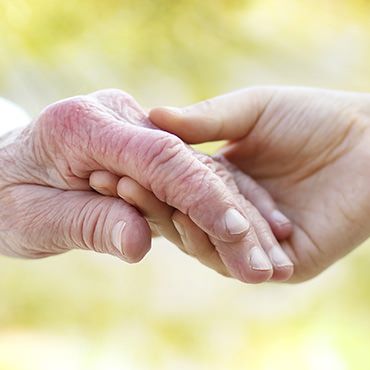 Development Day
Development Day will be held virtually on June 2, 2021.