Carol Hill, MBA
Carol Hill is a Senior Major Gift Officer at Wayne Law.  She has a Bachelor of Science degree in Engineering from Michigan State University, an MBA from Wayne State University, and spent 20 years as a Systems Analyst and Project Manager prior to finding her true calling in fundraising.  After completing a $16M capital campaign for Elim Christian Services a year ahead of schedule, Carol served as the Director of Development overseeing marketing, public relations, communications, volunteer engagement, and fundraising functions for several start-up elementary schools in Chicago and Philadelphia. A third-generation Detroiter, Carol returned to the area last year so that her son, Jeremiah, who lives with Down syndrome, could continue his special education past age 21. Carol is very excited to combine all of her experiences to build capacity for the next generation of lawyers, advocates, and leaders at Wayne Law!
Carolyn Noble, JD
Carolyn Noble is a lawyer and a Major Gift Officer who fundraises for Wayne Law. She facilitates passion and opportunity at the Law School by building relationships with alumni and other supporters. She successfully raised over $2.5 million in her first year as a fundraiser by closing five-, six-, and seven-figure cash and planned gifts.  Carolyn has strong skills in relationship building and achieving difficult goals and objectives, but attributes it all to being a good listener and enjoying peoples' stories. Carolyn works hard to make people feel connected and appreciated because that's important to her. At Wayne Law, she also serves as a speaking engagement moderator, event planner, and marketing director, depending on the needs of the donors.  She received her law degree from Wayne Law, a master's degree in clinical psychology from Madonna University, and a bachelor's degree majoring in psychology from Beloit College.  Carolyn's other interests include financial planning, politics, psychology, real estate, animal welfare, human rights, and reading good biographies.  She and her husband, Evan, recently had a daughter in February named Brooke.

Development Day
Invest just one day and get a year's worth of the insight and advice you need to create your plan for success.  You'll hear from many top national and regional and local experts
Learn more.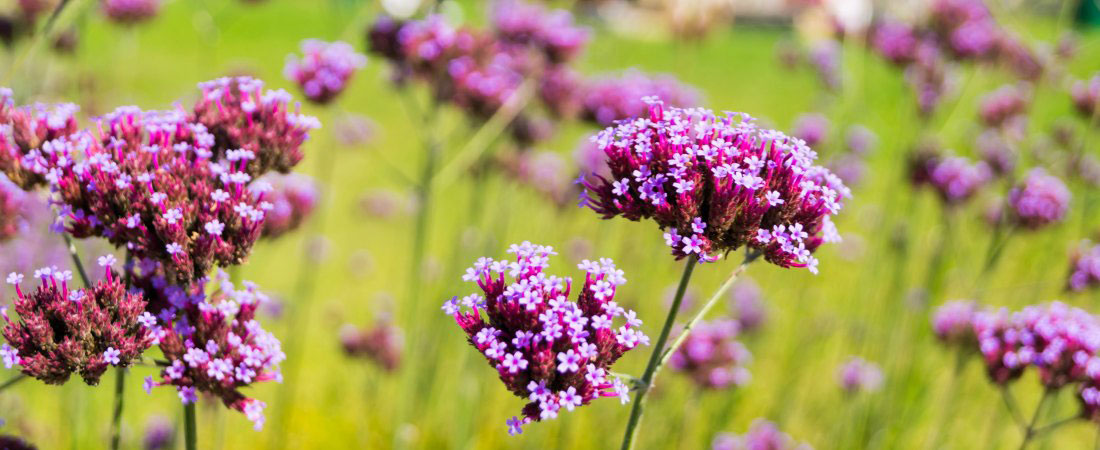 May is LEAVE A LEGACY Month
The 2019 radio campaign ran for 6 weekends (beginning May 4/5) on WWJ (AM 950) and WJR (AM 760).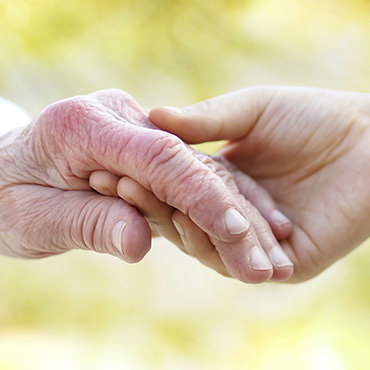 Mark Your Calendars!
Development Day  -  June 3, 2020