Melanie J. Norton, CFRE, MBA
Melanie J. Norton is the founder and lead consultant for Norton Philanthropic Counsel (NPC), a full-service philanthropic consulting firm in Indianapolis, Indiana dedicated to highly-customized and relationship-focused strategies that blend the art and science of philanthropy to promote client success. 
Prior to the launch of NPC, Melanie was most recently the vice president for development and alumni engagement at DePauw University where she led a team of 40 full-time professionals to a successful $320 million comprehensive campaign nearly two years in advance of the targeted campaign end.  Melanie was previously a consultant with Johnson, Grossnickle and Associates, consulting on all phases of philanthropic work, and also spent eleven years in leadership roles in gift planning and major gifts for DePauw and Franklin College. Melanie's first career was at Fifth Third Bank where she served as an AVP in the Retail and Trust & Investment Advisors divisions for seven years. 
Melanie is a Certified Fundraising Executive (CFRE) and holds an M.B.A. from the Kelley School of Business at Indiana University and a B.A. in business from Franklin College.  She was the 2016 national chairman of the board for the National Association of Charitable Gift Planners and is also a past president and former board member for the Planned Giving Group of Indiana as well as the Rotary Club of Indianapolis–Sunrise.  Melanie currently serves on the board of The Cabaret in Indianapolis and previously served on the board of the Independent College Advancement Associates as well as several other volunteer and social service organizations.  
Christopher L. Kelly
With more than 30 years of experience in trust, estate and philanthropic planning, Christopher Kelly is the Director of Major and Planned Giving with the Schoolcraft College Foundation.  Mr. Kelly began his career in charitable planning on the financial side of the planning table as a philanthropic advisor with bank and brokerage house trust companies.  He was the Vice President and Planned Giving Specialist with PNC Institutional Asset Management working with nonprofit organizations across the PNC footprint.  Prior to PNC, Mr. Kelly also served as Vice President and Senior Philanthropic Advisor with the Comerica Charitable Services Group, along with Chair of the Grant Committee and President of the Comerica Charitable Trust and Comerica Legacy Foundation.  He served in a similar role with Merrill Lynch Trust Company Center for Philanthropy as Senior Philanthropic Consultant and Manager of the Merrill Lynch Community Foundation Alliance, a program he grew to over 225 community foundations across the United States and approximately $1.3 billion+ of assets.
He is a frequent guest speaker at conferences, most recently at the American Council on Gift Annuities (ACGA) national conference, as well as, educational programs and donor seminars across the country.  He is a member of the Planned Giving Roundtable of Southeast Michigan, the Past President of the Council Board, past chair of the Mentoring program and current LEAVE A LEAGCY Co-Chair.  He served as a National Board Member of the National Association of Charitable Gift Planners and was the Chair of the 2013 National Conference in Minneapolis. Mr. Kelly is a member of the Association of Fundraising Professionals (AFP) Detroit Chapter and before joining the gift planning community, was a professional Opera Singer, debuting with the Michigan Opera Theatre in Detroit, Michigan and has performed with various opera companies and orchestras throughout the United States and in Europe.

Development Day
Invest just one day and get a year's worth of the insight and advice you need to create your plan for success.  You'll hear from many top national and regional and local experts
Learn more.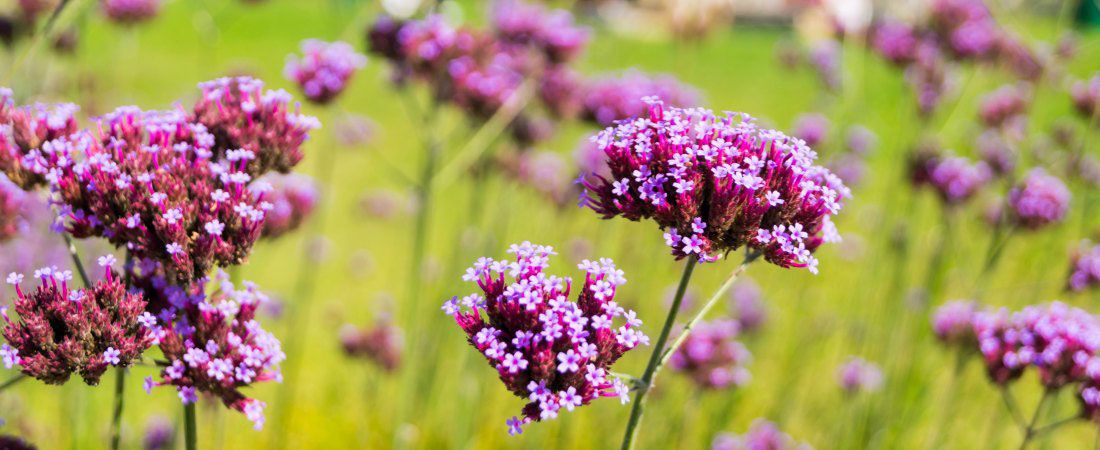 May is LEAVE A LEGACY Month
Official proclamations from the Governor's office were discontinued in 2020 due to COVID.  However, we proceeded with May as our LEAVE A LEGACY month.  The 2020 radio campaign ran for 6 weekends (beginning May 1st) on WWJ (AM 950) and WJR (AM 760).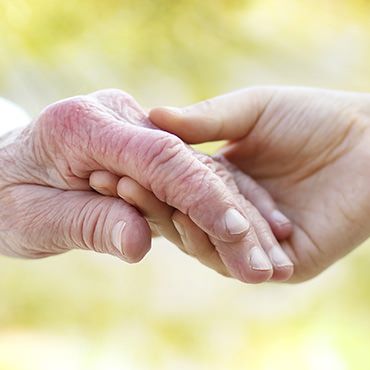 Development Day -- RESCHEDULED to June 2, 2021
Development Day has been rescheduled to June 2, 2021.  We look forward to seeing you all next June. We will monitor the COVID-19 crisis and provide updates as more information becomes available.