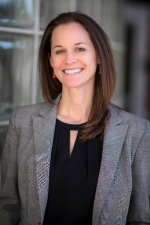 Katy Herbert Kotlarczyk
Katy Herbert Kotlarczyk is the department head and senior director of Gift Planning at the University of Colorado, a four-campus system spanning the state. Katy's previous CU experience includes serving as the head gift planner for the CU Boulder campus and as a major gifts officer for the Leeds School of Business.
Prior to coming to the University of Colorado, Katy led a scholarship program at Georgetown University that supported first-generation, low-income, and diverse undergraduate students. She also served as a fundraising and strategy consultant for nonprofit organizations in Washington, D.C. 
Katy is currently serving as a board member and the vice president for the Colorado Planned Giving Roundtable. She completed her MBA at the Kellstadt School of Business at DePaul University. She has both an undergraduate and Master's degree from Stanford University, where she served as captain of the women's gymnastics team and earned All-American honors on the balance beam. She enjoys living in Colorado with her husband and their three children.

Development Day
Invest just one day and get a year's worth of the insight and advice you need to create your plan for success.  You'll hear from many top national and regional and local experts
Learn more.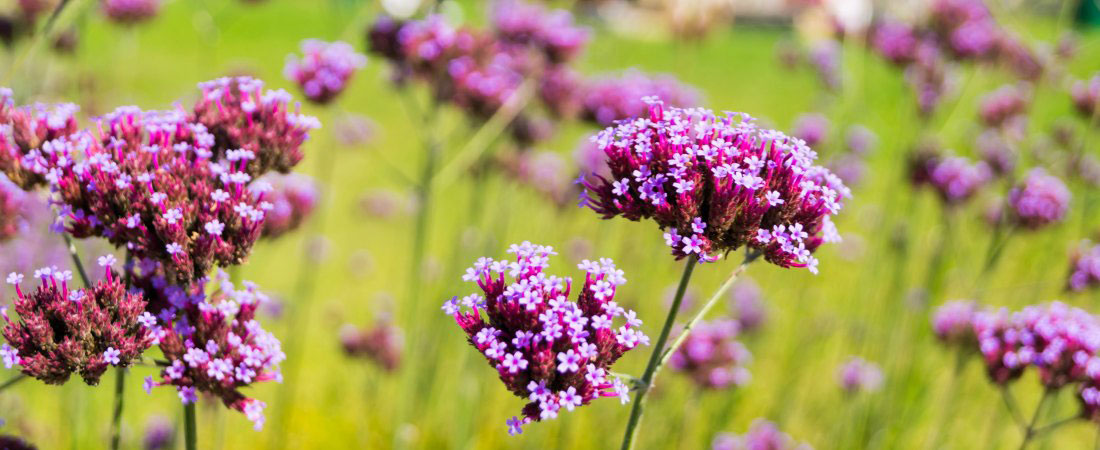 May is LEAVE A LEGACY Month
The 2019 radio campaign ran for 6 weekends (beginning May 4/5) on WWJ (AM 950) and WJR (AM 760).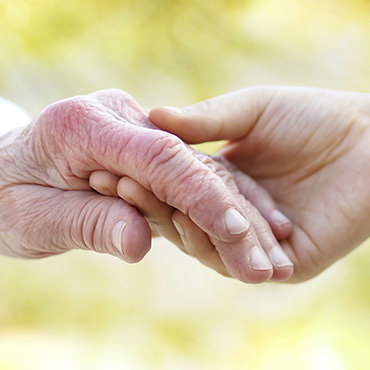 Mark Your Calendars!
Development Day  -  June 3, 2020