DENNIS M. MITZEL was an estate and gift tax attorney for the Internal Revenue Service in Detroit, Michigan from 1977 to 1981.  He was then an Assistant Vice President with Comerica Bank in Detroit, where he headed the Estate Tax Division of the Trust Tax Department.  Mr. Mitzel joined Berry Moorman PC in 1985.  He formed Dennis M. Mitzel PLC in 2012 and practices in the Ann Arbor, Detroit and Birmingham area. 
Mr. Mitzel was the Co-Chairman of the Tax Committee of the Detroit Bar Association from 1986 to 1988; he is a member of the Taxation Section of the State Bar of Michigan, where he was Chairman of the Estates and Trusts Sub-Committee from 1986 to 1988, a Council Member from 1988 to 1995, and Chairman from 1993 to 1994; and the Christian Legal Society, where he served as Secretary-Treasurer of the Metropolitan Detroit Chapter from 1981 to 1982.  He is also a fellow of the American College of Trust and Estate Counsel (ACTEC).
Mr. Mitzel was a member of the ad hoc committee of the Taxation Section and Probate and Estate Planning Section of the State Bar of Michigan, which successfully introduced legislation repealing the Michigan inheritance tax in 1993.  He testified before the Internal Revenue Service and Department of Treasury in Washington, D.C. on behalf of the Taxation Section of the State Bar of Michigan regarding the proposed Internal Revenue Service Regulations on the Generation Skipping Tax issued in December, 1992.
Mr. Mitzel was a member of the Board of Directors of Huron Valley Grade School in Washtenaw County, Michigan from 1991 to 1996, where he served as Chairman during the 1992-93 and 1995-96 school years.  He was a member of the Development Committee of the University of Detroit Jesuit High School.  He also served as a member of the Board of Directors of the T.H.A.W. Fund from 1988 to 1992.  Mr. Mitzel is a Board Member and Past President of the Planned Giving roundtable of Southeastern Michigan, and a member and Past President of the Washtenaw Estate Planning Council.  He served on the Board of Trustees of the Herbert and Elsa Ponting Foundation. 
Dennis plays in the Ann Arbor Golden Masters Hockey League and for many years coached youth hockey.  He was named the Ann Arbor Hockey Association Coach of the Year for the 1990-1991 and the 1992-1993 seasons.  He is a member of Christ the King Catholic Church and served as Parish Council Chairman from 2002 - 2005.  He is currently serving as a member of the Finance Committee.
Mr. Mitzel is a frequent lecturer on estate tax, the generation skipping tax, and charitable giving topics.
Practice Areas:
Charitable Planning
Estate Planning
Probate and Asset Protection
Tax
Education
B.A., The University of Michigan, 1972
J.D., cum laude, Detroit College of Law, 1976
Recipient of the Sharon V. Abbott Scholarship Award 1974
Admitted - State of Michigan Bar, 1977

Development Day
Invest just one day and get a year's worth of the insight and advice you need to create your plan for success.  You'll hear from many top national and regional and local experts
Learn more.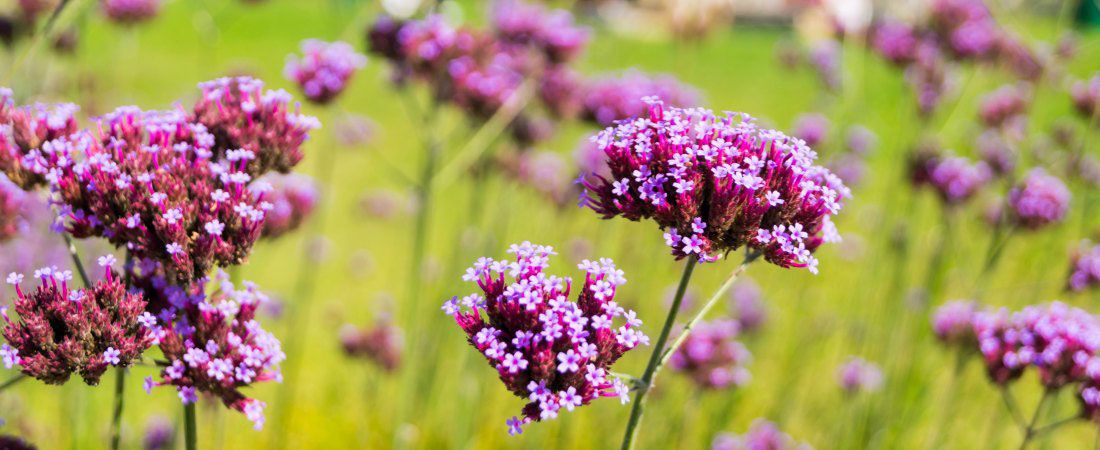 May is LEAVE A LEGACY Month
Official proclamations from the Governor's office were discontinued in 2020 due to COVID.  However, we proceeded with May as our LEAVE A LEGACY month.  The 2020 radio campaign ran for 6 weekends (beginning May 1st) on WWJ (AM 950) and WJR (AM 760).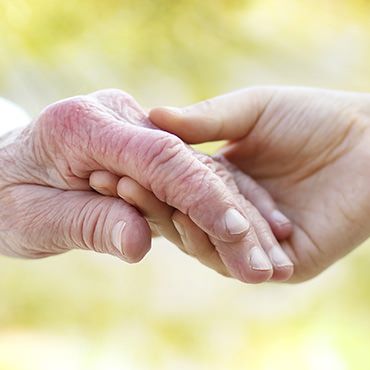 Development Day -- RESCHEDULED to June 2, 2021
Development Day has been rescheduled to June 2, 2021.  We look forward to seeing you all next June. We will monitor the COVID-19 crisis and provide updates as more information becomes available.