Donna J. Snyder
Donna is an Associate General Counsel at the University of Michigan.  Since arriving in 1997, her primary practice has been charitable gifts.  She assists fund raising professionals and others at the University with the legal, tax, policy, and due diligence issues of giving charitable gifts to the University, and drafts agreements for major gifts.  She works with current and planned gifts, including gifts of various assets, particularly those that are difficult to value or have unusual characteristics.  She assists in all aspects of making gifts acceptable to the University, including negotiating gift agreements with donors' attorneys, assisting the University in adopting policies regarding charitable gifts, and other matters relating to donating to the University.  Areas of special expertise include affirmative action restrictions in scholarships and gifts of non-public financial interests. 
She serves on the boards of the Southeast Michigan Planned Giving Roundtable and Glacier Hills Foundation in Ann Arbor.  She was previously Trust Counsel at Fifth Third Bank in Cincinnati, Ohio, where she advised trust personnel on fiduciary law issues, including matters relating to trusts, estates, investments, and charitable planning. 
She holds a B.A. from the University of Akron in Akron, Ohio and a J.D. from Marshall-Wythe School of Law, College of William & Mary in Williamsburg, Virginia.

Development Day
Invest just one day and get a year's worth of the insight and advice you need to create your plan for success.  You'll hear from many top national and regional and local experts
Learn more.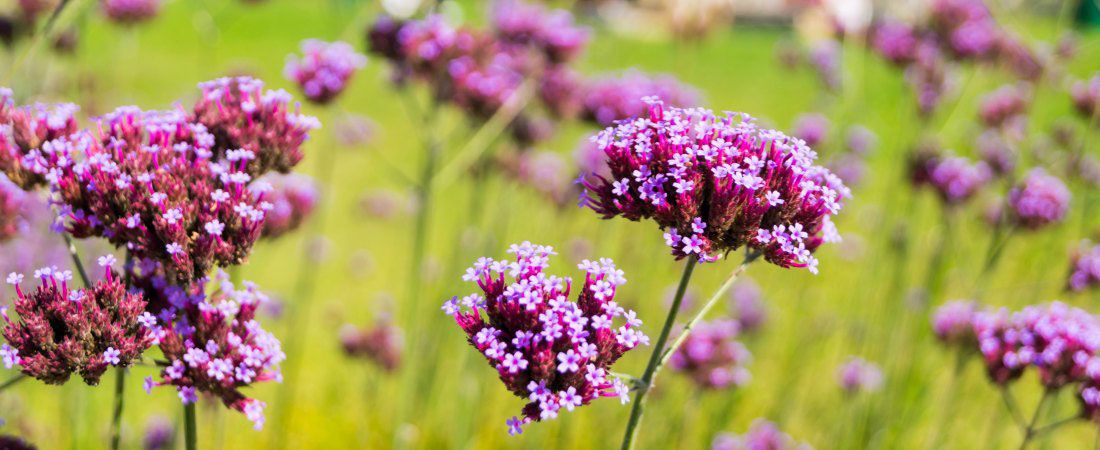 May is LEAVE A LEGACY Month
Governor Whitmer has proclaimed May 2021 as LEAVE A LEGACY month for the State of Michigan.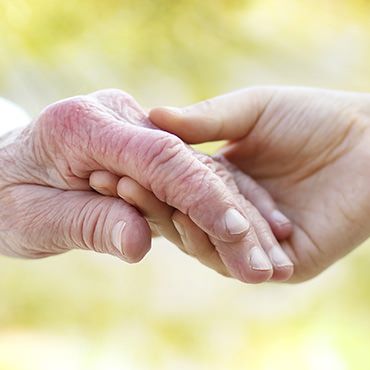 Development Day
Development Day will be held virtually on June 2, 2021.