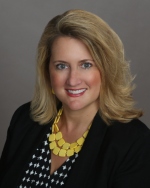 Shelley Strickland is the Vice President for Development at the Ann Arbor Area Community Foundation (AAACF). Under her tenure at AAACF, the foundation has enjoyed record success in fundraising. Shelley has more than 20 years of experience in the nonprofit sector, as both a practitioner in development and communications as well as a philanthropy educator and scholar, with numerous national publications and presentations. Shelley created the curriculum and for nine years taught the educational course for the Development Summer Internship Program (D-SIP) at the University of Michigan, an award-winning program designed to expose undergraduates to fundraising and philanthropy. She enjoys training development professionals, volunteers and nonprofit board members about the joy of giving. She holds a PhD from the University of Michigan, an MA from the University of VA, and a BA from the Lee Honors College at Western Michigan University.

Development Day
Invest just one day and get a year's worth of the insight and advice you need to create your plan for success.  You'll hear from many top national and regional and local experts
Learn more.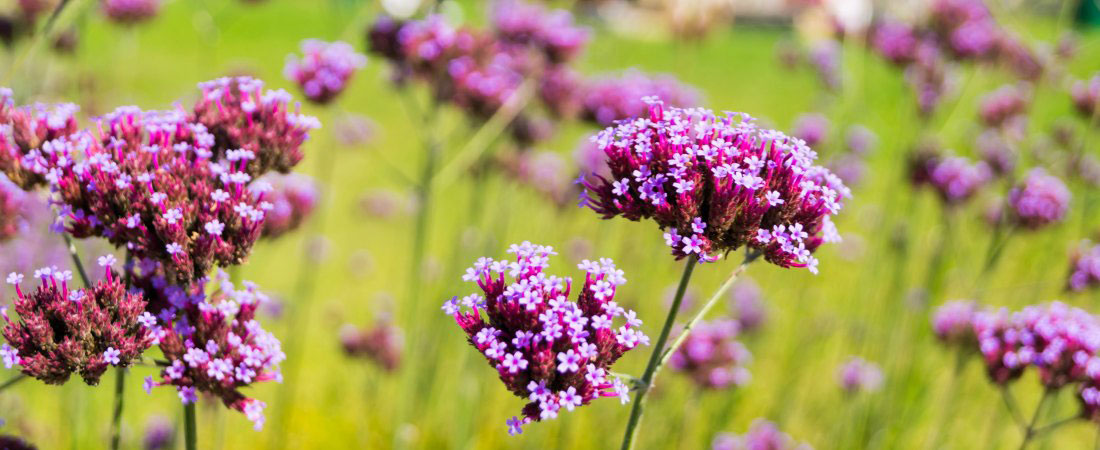 May is LEAVE A LEGACY Month
The 2019 radio campaign ran for 6 weekends (beginning May 4/5) on WWJ (AM 950) and WJR (AM 760).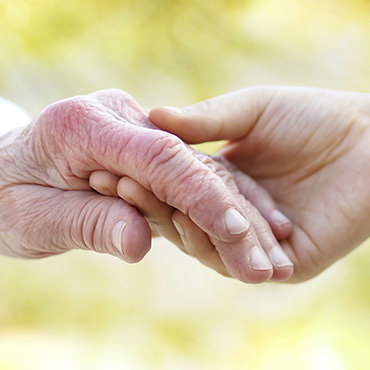 Mark Your Calendars!
Development Day  -  June 3, 2020