El Porvenir
Contact: Jenna Saldana
80 Garden Center Suite 135
Broomfield, CO 80020
Phone: (303) 961-1499
jenna@elporvenir.org
www.elporvenir.org
Rob Bell, Executive Director
Jenna Saldana, Director of U.S. Operations
Alex Penwill, Development Officer

Development Day
Invest just one day and get a year's worth of the insight and advice you need to create your plan for success.  You'll hear from many top national and regional and local experts
Learn more.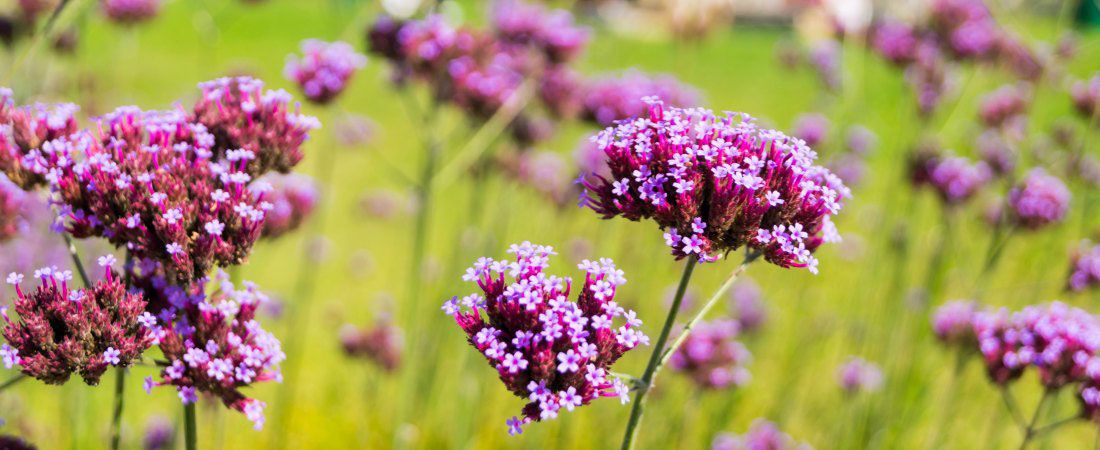 May is LEAVE A LEGACY Month
Governor Whitmer has proclaimed May 2021 as LEAVE A LEGACY month for the State of Michigan.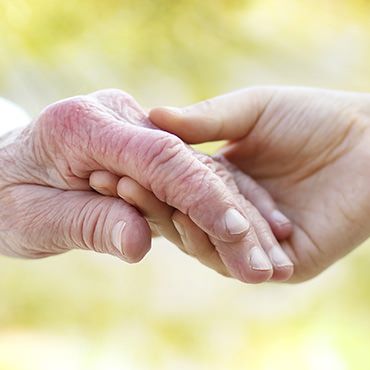 Development Day
Development Day will be held virtually on June 2, 2021.