Stories From the Trenches: Troublesome Gifts and the IRS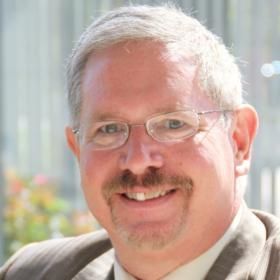 Presenter: Kent Weimer, Director of Trusts, Estates & Gift Planning, Parkland Foundation
Sometimes gifts come with complications both legal and ethical. This session will explore real life gift planning case studies in an interactive manner that includes an open dialogue on planning strategies while exploring the dilemmas and opportunities presented, possible solutions, along with the impacts on policies, procedures and philosophy. The focus will be on outcomes that benefit the donor, family and the charitable organization.
Sponsored by: Ann Arbor Area Community Foundation
Approval Pending 1.0 CE CFRE
Biography:
At Parkland Foundation Kent works with donors and their advisors to make estate gifts, create endowments or make donations with assets other than cash. He has 40 plus years of experience in fund raising and has been actively involved in CGP for 20 years including leadership roles at the Dallas and Chicago Councils. He was Chair of the national board in 2020. Kent is an active member of the Dallas Estate Planning Council and, as a CAP®, has been a volunteer facilitator for the local Chartered Advisor in Philanthropy® study groups.