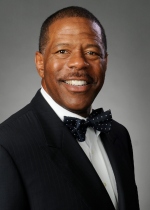 Raymond C. Odom, J.D., CFP®  is a Senior Vice President at Northern Trust –Chicago . He serves as Director of Wealth Transfer Services in the Wealth Management division. Ray serves as a national subject matter expert in wealth transfer planning. Ray works with The Northern Trust Foundation & Institutional Advisers and other Northern partners and their clients to provide valuable estate planning and charitable giving ideas to clients, prospects and professional advisers.
Prior to his current role, Ray served as a Trust Administrator and Wealth Strategist, responsible for the administration and solicitation of large, complex accounts for individuals, families and charitable entities.
Ray began his career with Northern Trust as tax counsel developing expertise in tax exempt organizations, fiduciary income tax, and estate/gift tax before leaving for private law practice to become a partner in the Chicago estate planning law firm of Hoogendoorn & Talbot. Prior to rejoining Northern Trust in 2000, Ray was a Vice President with NBD Bank (n/k/a J P Morgan Chase) where he served as relationship manager, trust officer and local trust counsel.
Ray has a B.A. from Valparaiso University and a J.D. from The Ohio State - Moritz College of Law. He is an attorney licensed to practice law in Illinois and before the U.S. Tax Court. In addition, Ray is a Certified Financial Planner (CFP). Ray is a Fellow in the American College of Trust and Estate Counsel (ACTEC). He is also a current member of the Chicago Estate Planning Council.
 

Development Day
Invest just one day and get a year's worth of the insight and advice you need to create your plan for success.  You'll hear from many top national and regional and local experts
Learn more.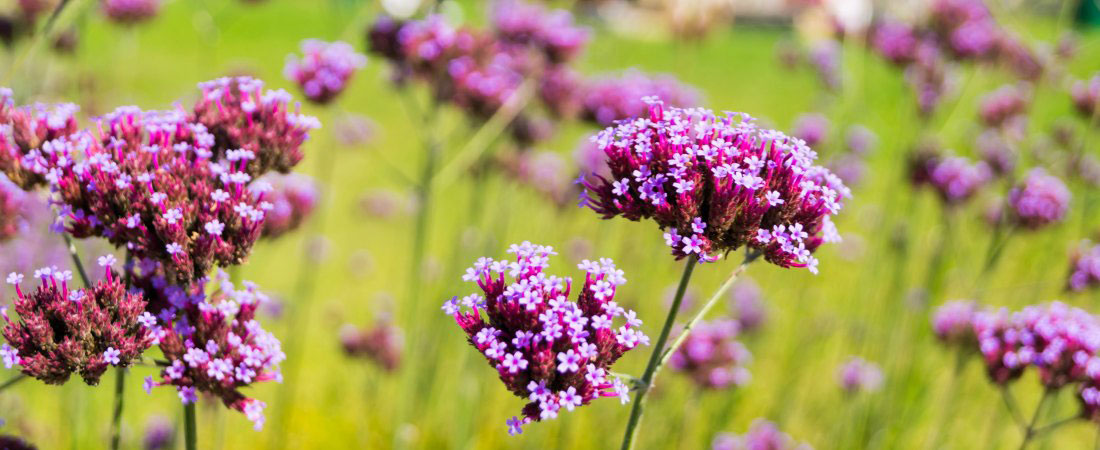 May is LEAVE A LEGACY Month
The 2019 radio campaign ran for 6 weekends (beginning May 4/5) on WWJ (AM 950) and WJR (AM 760).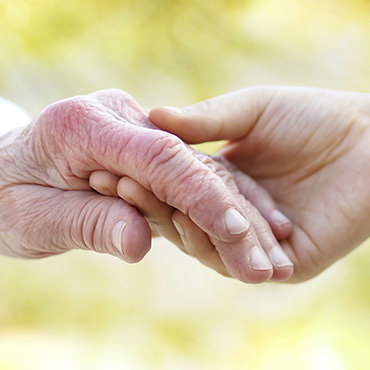 Mark Your Calendars!
Development Day  -  June 3, 2020