Did you know...that thousands of individuals in Southeast Michigan have been encouraged to leave a charitable gift to their favorite charity(s) through the LEAVE A LEGACY public awareness campaign?
Did you know...that statistics show that only 43% of Michigan residents have a will or written estate plan?  Only 20% of those with a written plan have included a charitable provision in their plan. 
Did you know...that the LEAVE A LEGACY program offers a FREE Speakers Bureau of over 20 highly qualified professionals as a part of the public awareness campaign?
Did you know...that the Speakers Bureau will help educate civic groups, board members, development/stewardship committess and donor groups about the importance of leaving a gift to charity through estate planning?
Did you know...that our speakers now offer a selection of presentation topics, such as:
Generic LEAVE A LEGACY presentation -- provides basic charitable gifting statistics, ideas and information (i.e. how easy it is and anyone can do it...)

Charitable Gift Annuities

Gifts of Life Insurance

Tax-Advantaged Charitable Giving through the use of Retirement Accounts

Estate & Charitable Plannings Basics

Coordinating Charitable Planning and Business Planning

The Simplest Ways to Make Legacy Gifts

How to be sure your Legacy gift is used according to your wishes

Leaving A Legacy -- You don't have to be Bill Gates to do something great!

Putting Your Estate Planning House In Order -- An Overview of Common Estate Planning Documents (including wills, trusts, medical and legal power and charitable planning)
To request a speaker call (810)375-2180 or email: pgrtsem@gmail.com
Community Presentations -- Public Welcome!
April 14, 2021 from 12:30 - 1:30 pm

Development Day
Invest just one day and get a year's worth of the insight and advice you need to create your plan for success.  You'll hear from many top national and regional and local experts
Learn more.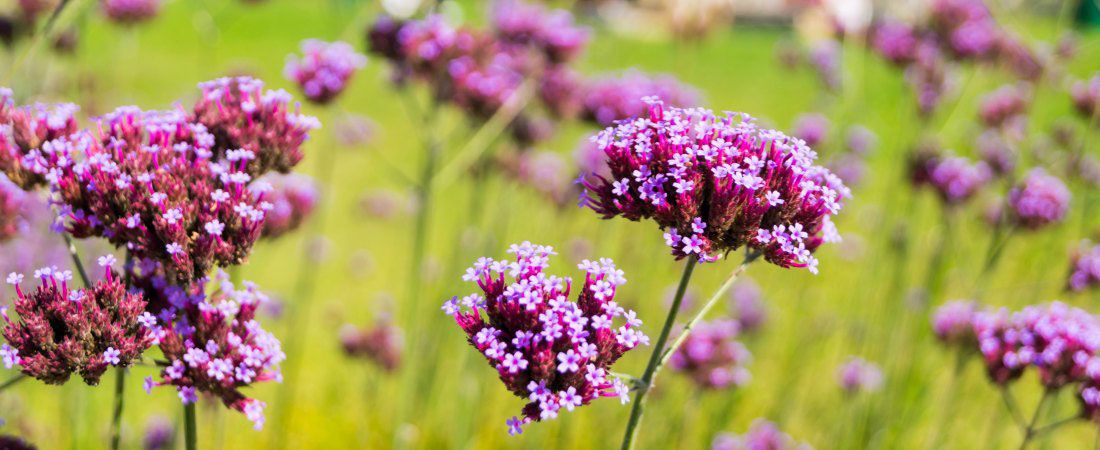 May is LEAVE A LEGACY Month
Governor Whitmer has proclaimed May 2021 as LEAVE A LEGACY month for the State of Michigan.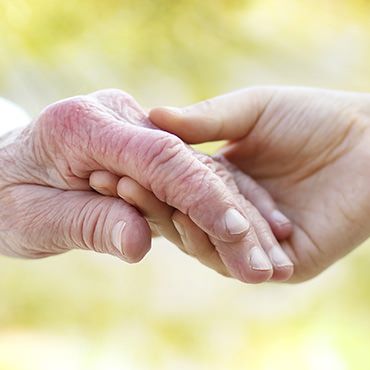 Development Day
Development Day will be held virtually on June 2, 2021.