Thank you Partners!
The generous financial support of these organizations and individuals is what allows us to undertake significant public awareness projects.
Business Partners
Benefactors
Non-Profit Friend
Individual Friend
Rick Kress
Generous Gifts In Kind
Our partners list is continuously being updated, so keep checking in.
Conference Sponsorship -- Development Day
In-Kind Sponsors

Development Day
Invest just one day and get a year's worth of the insight and advice you need to create your plan for success.  You'll hear from many top national and regional and local experts
Learn more.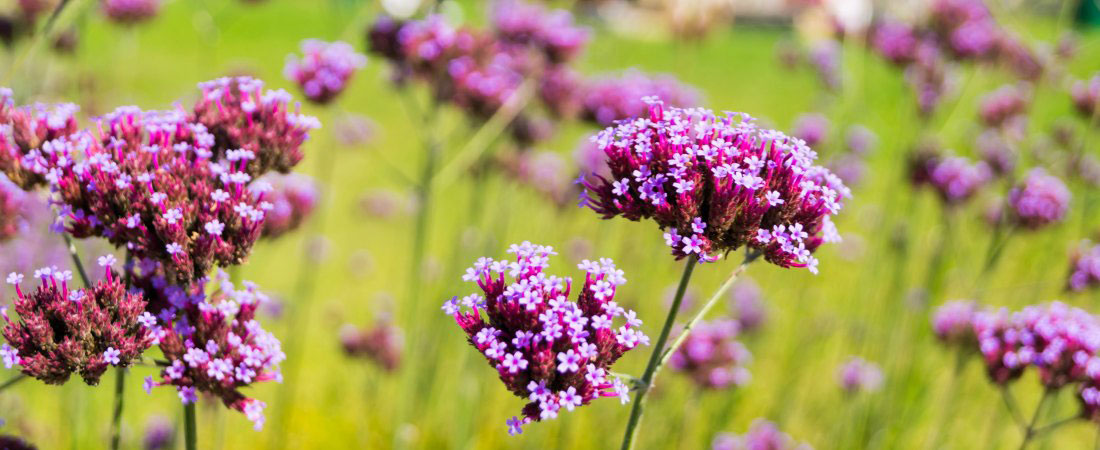 May is LEAVE A LEGACY Month
The 2019 radio campaign ran for 6 weekends (beginning May 4/5) on WWJ (AM 950) and WJR (AM 760).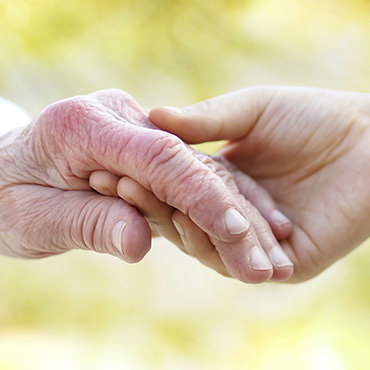 Mark Your Calendars!
Development Day  -  June 3, 2020