Thank you Partners!
The generous financial support of these organizations and individuals is what allows us to undertake significant public awareness projects.
Business Partners
Benefactors
Non-Profit Friend
Individual Friend
Douglas B. Gross
Joe Impellizzeri
Rick Kress
George M. Smrtka
Donna J. Snyder
Matthew M. Wallace
Generous Gifts In Kind
Our partners list is continuously being updated, so keep checking in.
Conference Sponsorship -- Development Day
Gold Sponsor
Bronze Sponsors
Exhibitors
In-Kind Sponsors

Development Day
Invest just one day and get a year's worth of the insight and advice you need to create your plan for success.  You'll hear from many top national and regional and local experts
Learn more.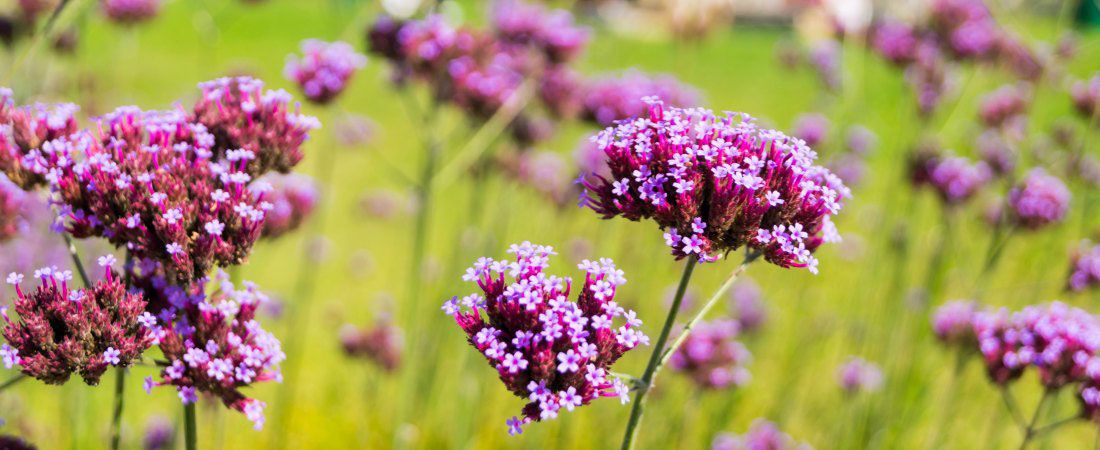 May is LEAVE A LEGACY Month
Official proclamations from the Governor's office were discontinued in 2020 due to COVID.  However, we proceeded with May as our LEAVE A LEGACY month.  The 2020 radio campaign ran for 6 weekends (beginning May 1st) on WWJ (AM 950) and WJR (AM 760).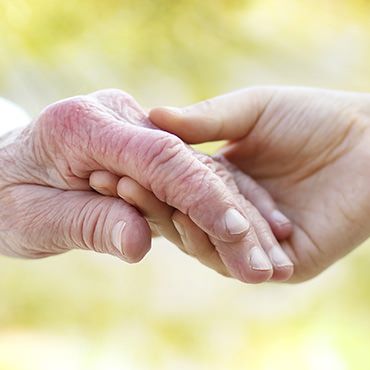 Development Day
Development Day will be held virtually on June 2, 2021.