Plante Moran Trust
Contact: Nicole Cole
27400 Northwestern Highway
Southfield, MI 48037-0307
Phone: (248) 223-3755
Nicole.Cole@plantemoran.com
www.plantemoran.com/services/fwa/trust
Anthony J. Belloli, CFP, CIMA, President & CEO
Renee Schattler, JD, Vice President & Trust Officer
Nicole Cole, CTFA, Senior Trust Advisor

Speakers Bureau
Did you know...that the Speakers Bureau will help educate civic groups, board members, development/stewardship committees and donor groups about the importance of leaving a gift to charity through estate planning?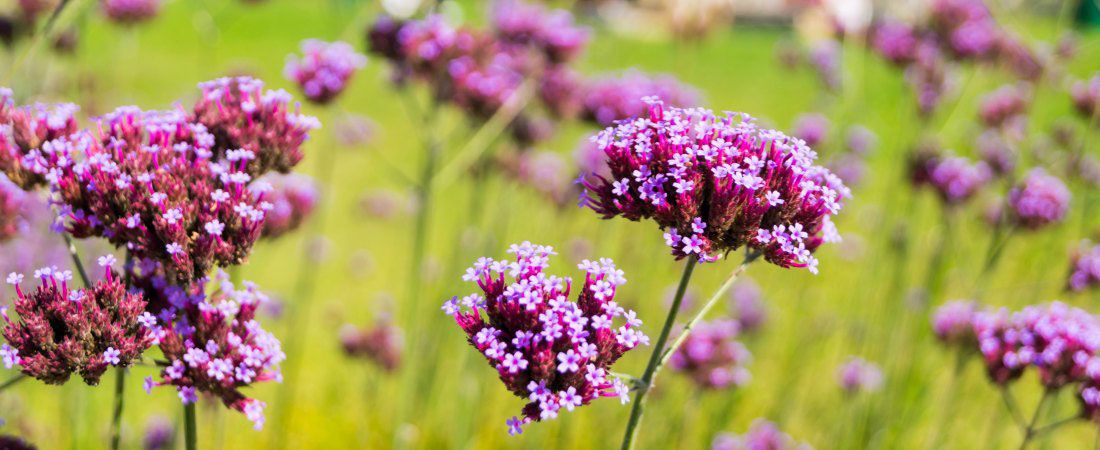 May is LEAVE A LEGACY Month
View the May 2023 LEAVE A LEGACY month proclamation by Gov Whitmer.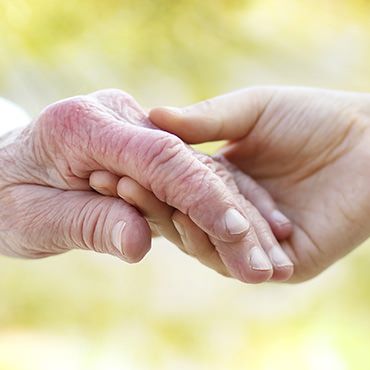 Development Day
Our 26th Annual Conference is June 5, 2024
SAVE the DATE!