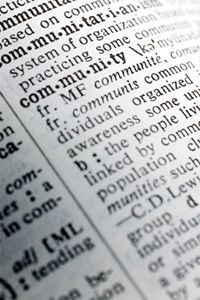 Our purpose is to increase the use of planned gifts as tools for support of charitable organizations through the dissemination of information regarding the advantages and techniques of planned giving. Click here to view our By Laws.
Membership is made up of professionals in legal, financial, and allied fields as well as fundraising professionals whose focus is planned giving. Through educational and information exchange opportunities and cooperative networking, members of PGRTSEM offer an organized voice which raises consciousness of donors and their advisors about planned gift methods.
We are a member council of the National Association of Charitable Gift Planners(CGP), the leading national organization dedicated to the quality and quantity of planned gifts through education, communication, and the promotion of a code of ethics as stated in "The Model Standards of Practice for the Charitable Gift Planner."