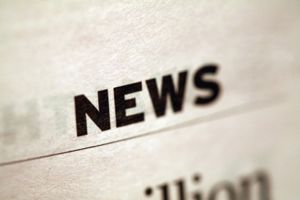 News articles on topics of interest to the nonprofit community.
Now that the world is showing signs of getting back to a sense of "normalcy," use this Earth Day as a reminder that when we all work together, we can make a difference.
You have the power to continue to do good in the world and be the positive change, even with everything going on around us.
If you're looking for a reason to get out there and do more good, look no further. April has been named Global Volunteer Month as a time to bring people together to volunteer from across the world.