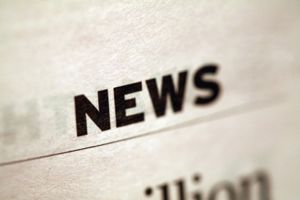 News articles on topics of interest to the nonprofit community.
This Memorial Day, we remember and honor the men and women who have served our country's armed forces—specifically those who have given the ultimate sacrifice.
If you try to live altruistically, then combating your own loneliness can play a vital role in how you serve others. Here's how to overcome loneliness in everyday life.
Teenagers are our future; by building them up and encouraging them—even if they're not our own children—we can create a better future for generations to come.