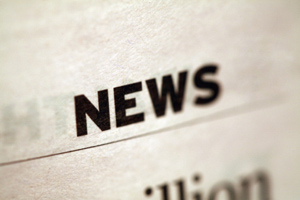 News articles on topics of interest to the nonprofit community.
No matter how old you are, what your musical taste is or whether or not you can read a note, there's never a wrong time to learn how to play an instrument.
So, do you want to embrace social networking to have a positive influence on the world? Here are some ideas for how to use social media to make a difference.
With more than 440,000 youth in foster care, there are plenty of ways to make a difference during this month. Here are ideas for how to support National Foster Care Month.