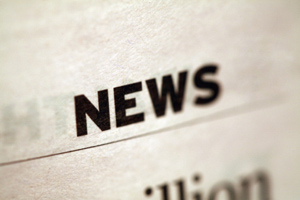 News articles on topics of interest to the nonprofit community.
Since the weather is cooling down, you can add a little sunshine and warmth to a stranger with these simple ideas.
Stumped on creative inspiration? We've got you covered. Check out our list of Halloween fundraising ideas for your favorite nonprofit.
There are plenty of ways you can support fair-trade producers and organizations. Here's a list to give you some inspiration on how to incorporate the fair-trade movement into your life.