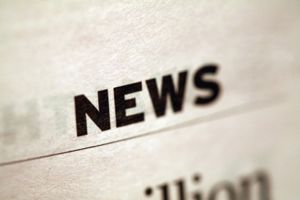 News articles on topics of interest to the nonprofit community.
On this holiday that usually centers around the scary, consider using it as a force for good.
There are plenty of ways to cheer up somebody you love, many of them only involving your time.
It's never too early to start teaching your children about the impact they can have in the world by spreading kindness.