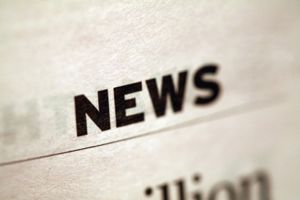 News articles on topics of interest to the nonprofit community.
Our words are powerful and should be handled with respect. Because they can impact others, choose yours wisely with these helpful tips.
How can we be kind in times of darkness? Today we're going to talk about just that, and how we can continue to live altruistically when facing heart-wrenching times.
Self-defeating thoughts can come when we least expect them and tear down our self-esteem and break our spirits. Stand up to them and choose joy instead with five ways to overcome self-defeating thoughts.