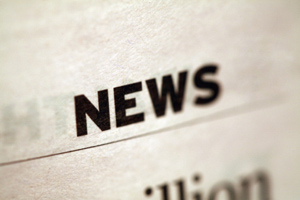 News articles on topics of interest to the nonprofit community.
If you have something or some time to give, consider doing so today. Here's a list of easy ways you can give something away today.
Farmers markets have so much more to offer than just the sights and smells. The following is a list of just a few reasons you should visit your local farmers market this summer.
Planning an Independence Day gathering should be about creating community, not a source of stress. We've compiled a list of everything you need to throw a party your guests will rave about.